Hello:
Just bought a 1970 Van from AZ on it's way to Miami. Currently own 2 micro cars, a Subaru powered Fiat 500, and Fiat 850 Berlina as well as other "normal" sized vehicles.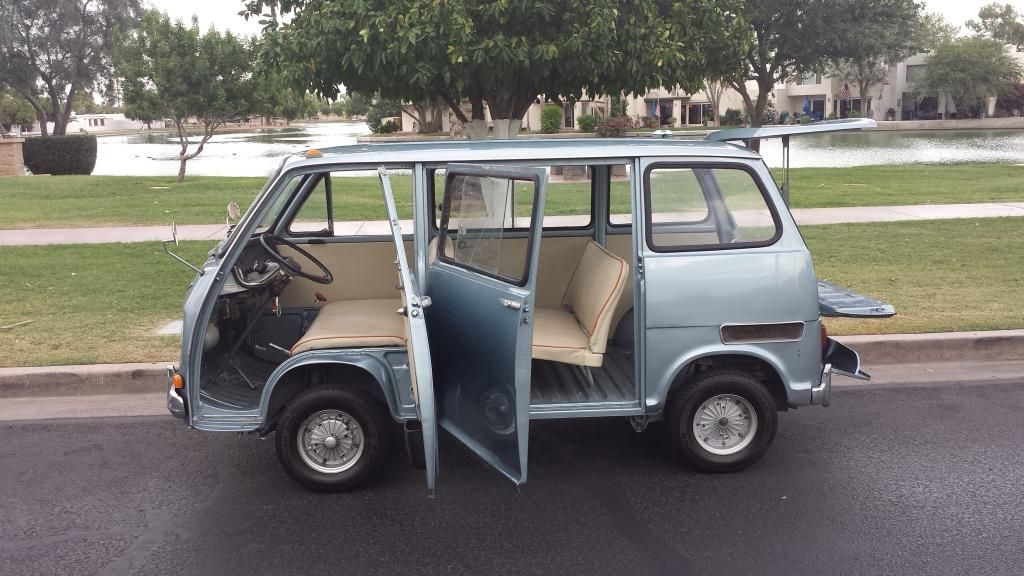 Here are pics of my other cars, past and present.
https://www.flickr.com/photos/dgoodman/ ... 815755973/
First on my list is to lower the van to get rid of the positive camber I see in the pics. Also need some windows and a reverse taillight lens.
DMG
Miami, FL